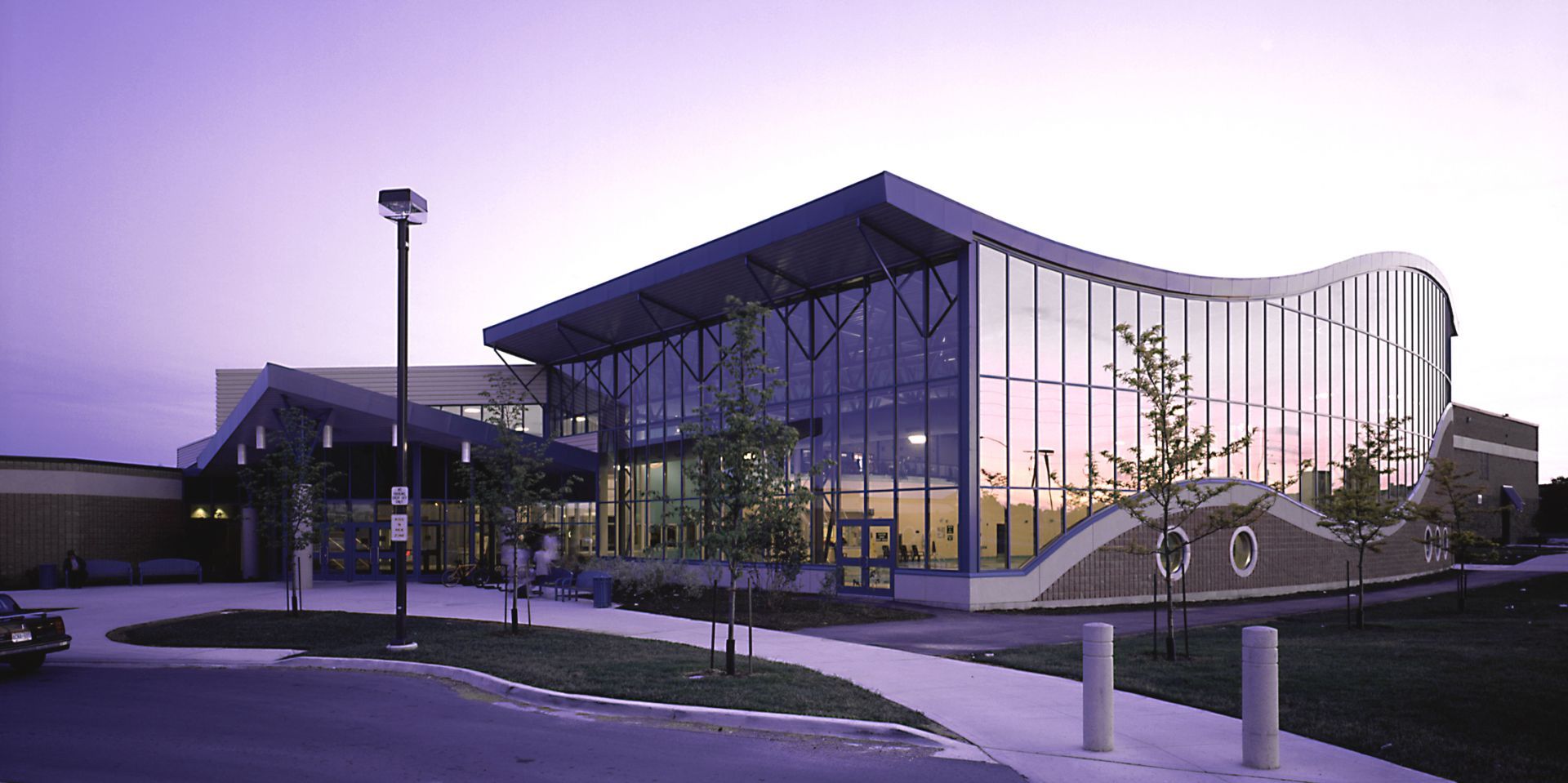 This project was a $6 million, 1,700 m
2 single-storey addition to the South London Community Centre,
as well as minor renovation work which included a full replacement of the Building Automation System. The addition houses a mixture of office and community use classroom spaces. The building was designed in accordance with the City of London's construction standards, some of which were developed during design of this project, and followed London's Facility Access Design Standards. The focus of the mechanical and electrical design was the provision of high performing systems that are maintainable and affordable. This project was completed in 2015.
Value:
$6 Million
Size:
1,700 m2
Location:
London, ON
Client:
Cornerstone Architecture
Year Completed:
2015