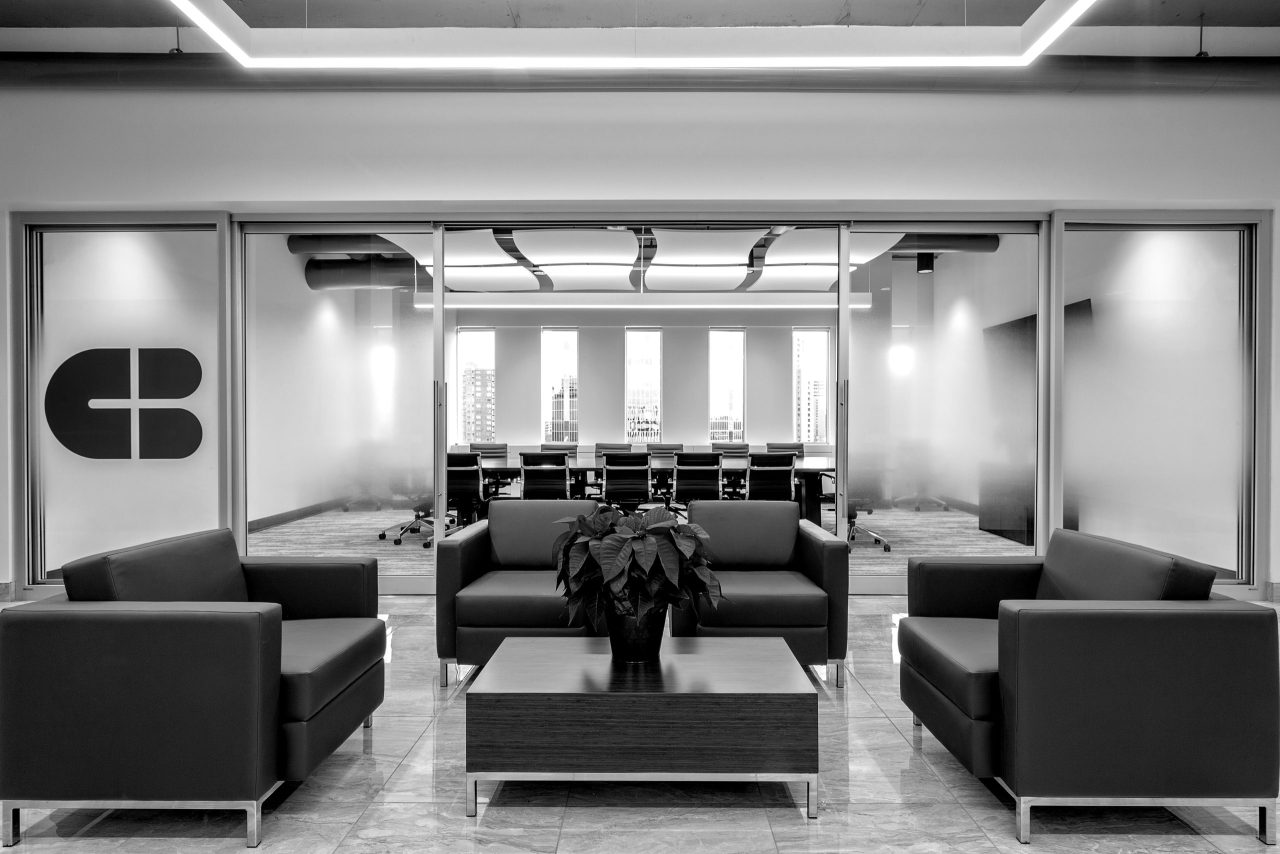 About Us
Chorley + Bisset Ltd. is a mechanical and electrical consulting engineering firm, established in London, Ontario in 1973 by George Chorley and John Bisset. We have provided services for thousands of institutional, academic, industrial, and commercial building projects. For over 50 years, we have worked hard to build our reputation for developing innovative and practical solutions to building system issues. We aim to deliver professional engineering services that efficiently meet our clients' technical requirements and high expectations for quality and value. In 2015, we opened an office in Ottawa to expand our presence and bring our innovating and practical solutions to eastern Ontario. In 2023 we celebrated 50 years in business!
Our first project in Ottawa, the Steacie Superlab at Carleton University, was completed in 2007. This laboratory upgrade project earned the 2009 Lab of the Year Special Mention Award from R&D Magazine and was the beginning of our professional relationship with clients in eastern Ontario. Our portfolio of work completed in the eastern regions has since grown to include a variety of new builds and renovation projects. Jeff Prevett, having been involved with projects in eastern Ontario for much of his career, manages our Ottawa office. Operations in Ottawa are overseen by two directors, Dennis Dawe and Jeff Watson, who are actively involved to support our expansion in eastern Ontario.
Our Team
Our current staff size is 45. We have 11 registered Professional Engineers on staff, including 5 Designated Consulting Engineers. Seven of our senior staff are LEED Accredited Professionals. This high ratio of professionals to staff translates into the delivery of a particularly professional service to our clients. John Bisset remains active in the firm, mainly involved in special projects. Everyone on our management team is actively involved in engineering. Our Ottawa office has five full time staff, with two being registered Professional Engineers, and is complemented by two staff with regular travel to the Ottawa area.
We believe ownership is strongly linked to the quality of our engineering services. Ownership of Chorley + Bisset is currently distributed among more than a dozen shareholders, all of which are employees of the company. A cornerstone of our ownership structure is the ongoing process of senior management succession, ensuring that the company's quality and culture have a broad base within the shareholder group and providing continuous succession of our high expectations for quality and value.
Diversity and Inclusion Policy
Chorley + Bisset Ltd. does not discriminate against members of visible minorities or indigenous groups and welcomes those from all backgrounds. Chorley + Bisset aims to develop all employees through ongoing mentorship and training, and through a workplace culture of collaboration and belonging. Efforts are made to recognize each employee's abilities and to encourage all employees to build their unique professional skill set. We are committed to maintaining an open, diverse environment for all.
Our Philanthrophy
Giving back has been a part of C + B's philosophy since the beginning. We continue to support charities and causes which are close to our team members' hearts and important to the communities we work in. Please visit our Philanthropy page to learn more.