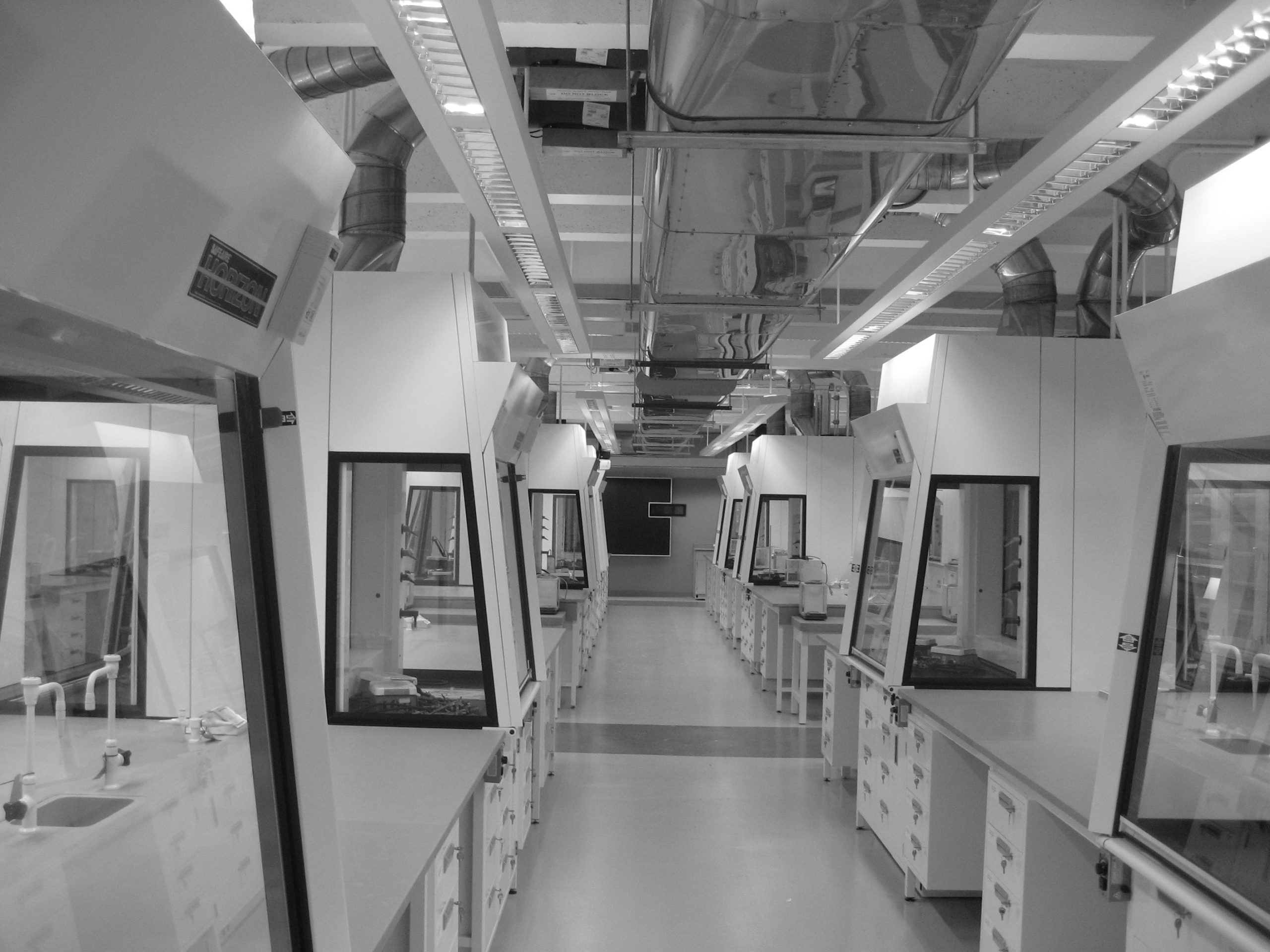 C+B in Ottawa
Our first project in Ottawa, the Steacie Superlab at Carleton University, was completed in 2007. This $3.5 million laboratory upgrade was the beginning of our professional relationship with the university, which has since grown to include a variety of new builds and renovation projects. In 2015, we opened an office in Ottawa to serve Carleton University and seek other work in the capital region. We are looking forward to further expanding the office.


Our Team
Chorley + Bisset's Ottawa office is managed by Jeff Prevett. Jeff has been involved with projects in the Ottawa area for much of his career with C+B and he permanently relocated to the capital region to support our ongoing work there. Operations in Ottawa are overseen by two directors: Dennis Dawe and Jeff Watson.
Dennis Dawe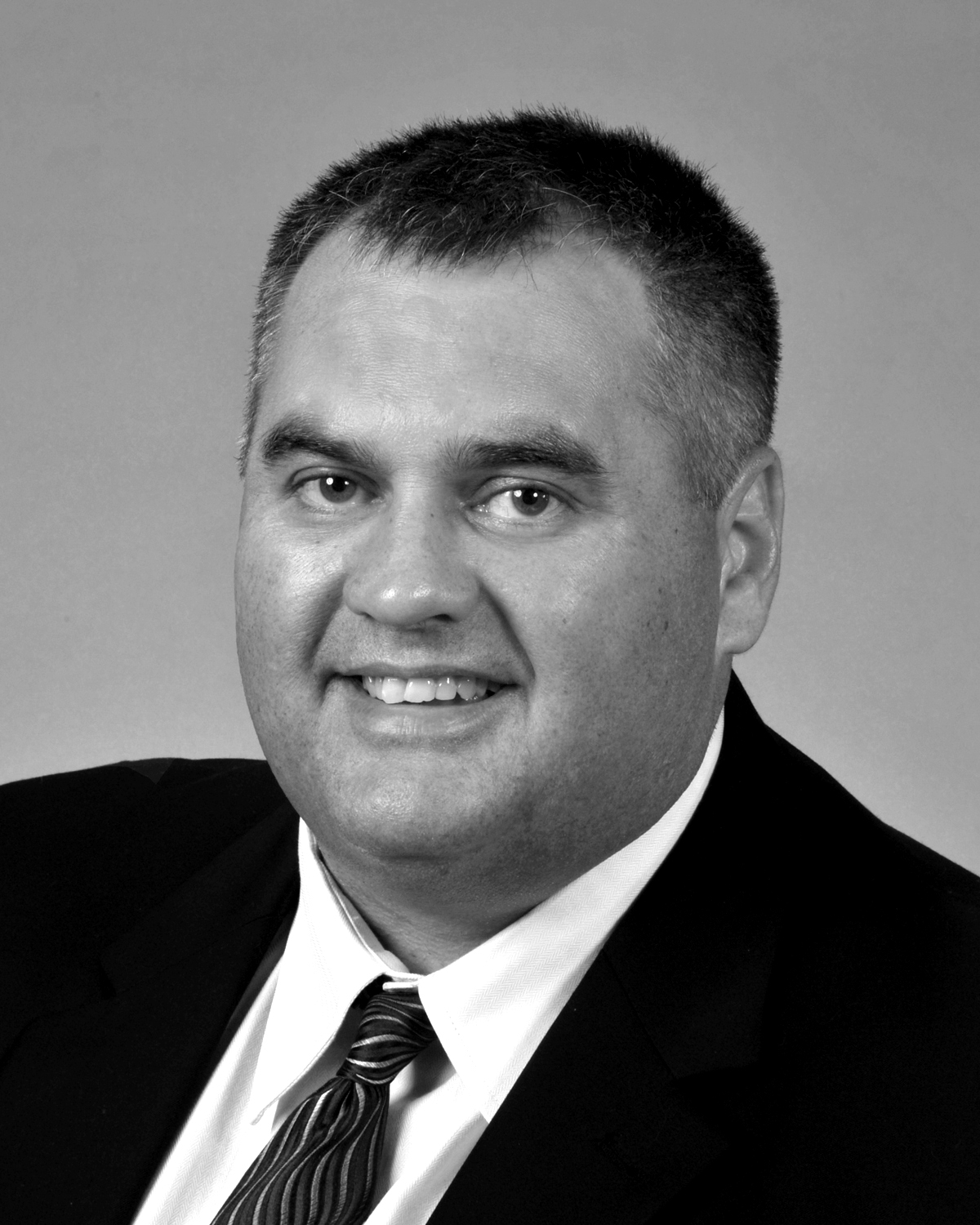 Principal
Mechanical Engineer
P.Eng., LEED AP
Designated Consulting Engineer
---
Dennis has 33 years of consulting experience, the last 28 years with Chorley + Bisset. Dennis' experience with Carleton University and Western University has given him specialized knowledge of the design of systems for higher education institutions.
Jeff Watson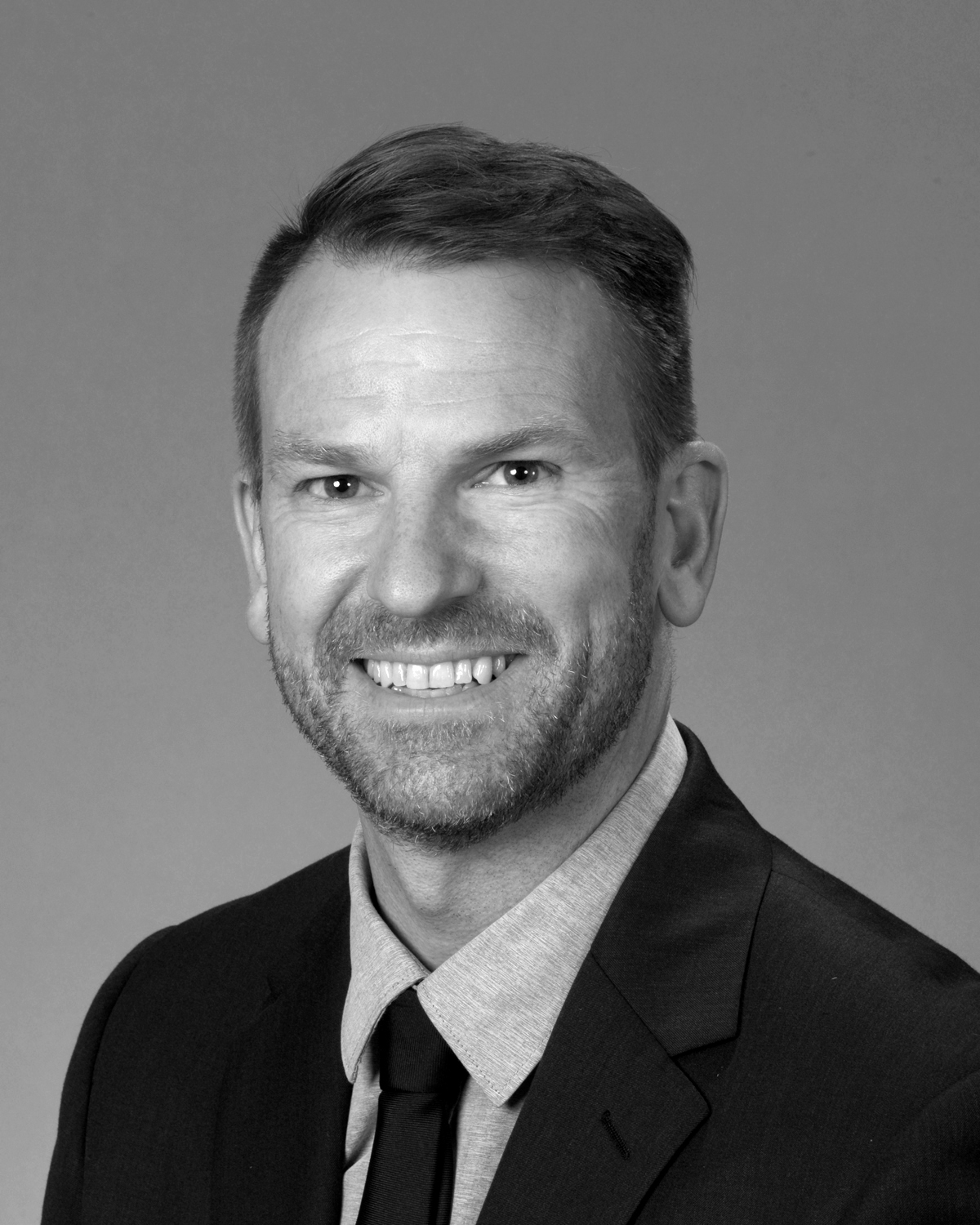 Director
Mechanical Engineer
P.Eng.
LEED AP BD+C
---
Jeff has 16 years of consulting engineering experience. Jeff has been involved with multiple LEED and Green Globe projects throughout his time with Chorley + Bisset and he holds the LEED Accredited Professional credential with Building Design + Construction specialty.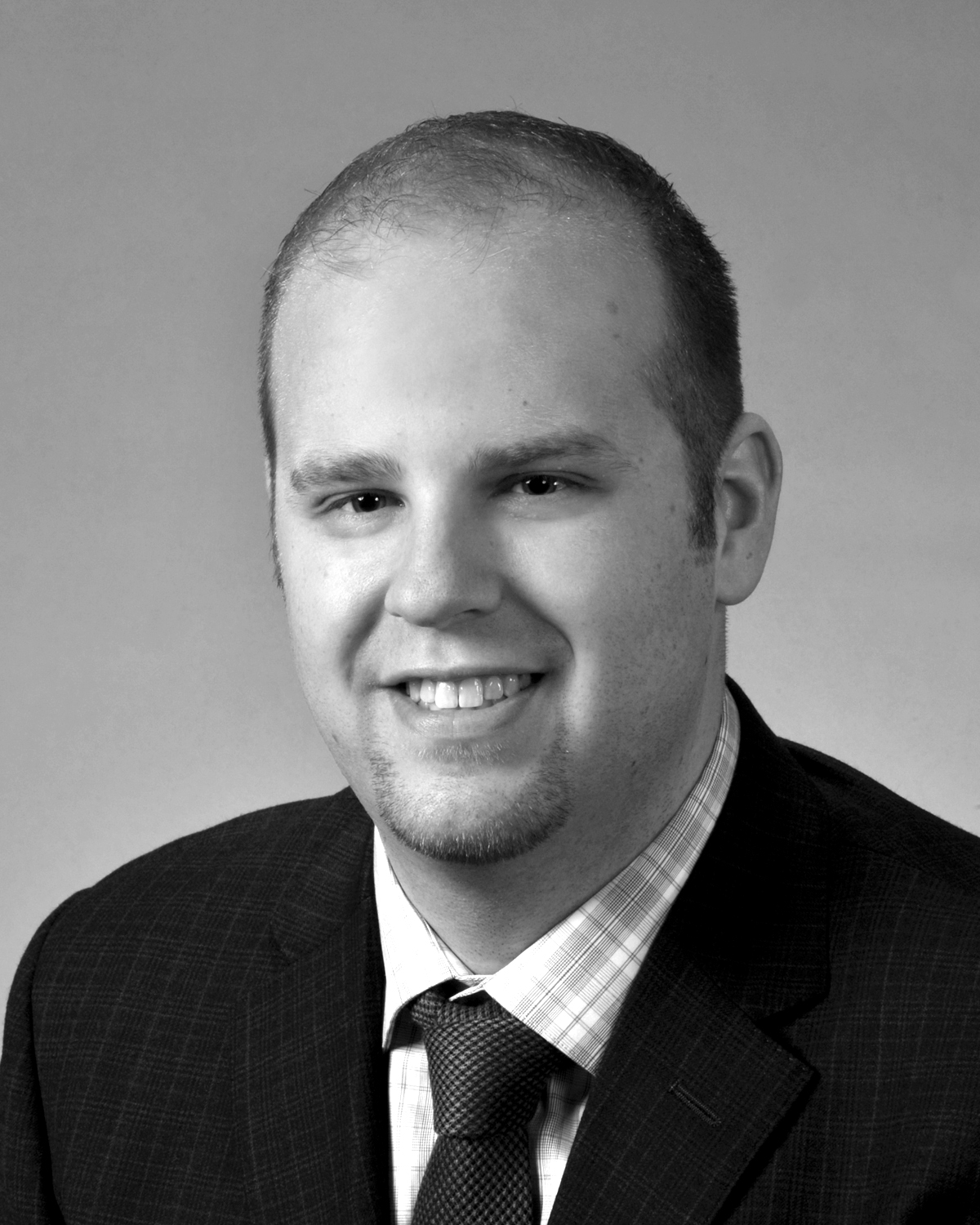 Jeff
Prevett
Associate,
Electrical Engineer
---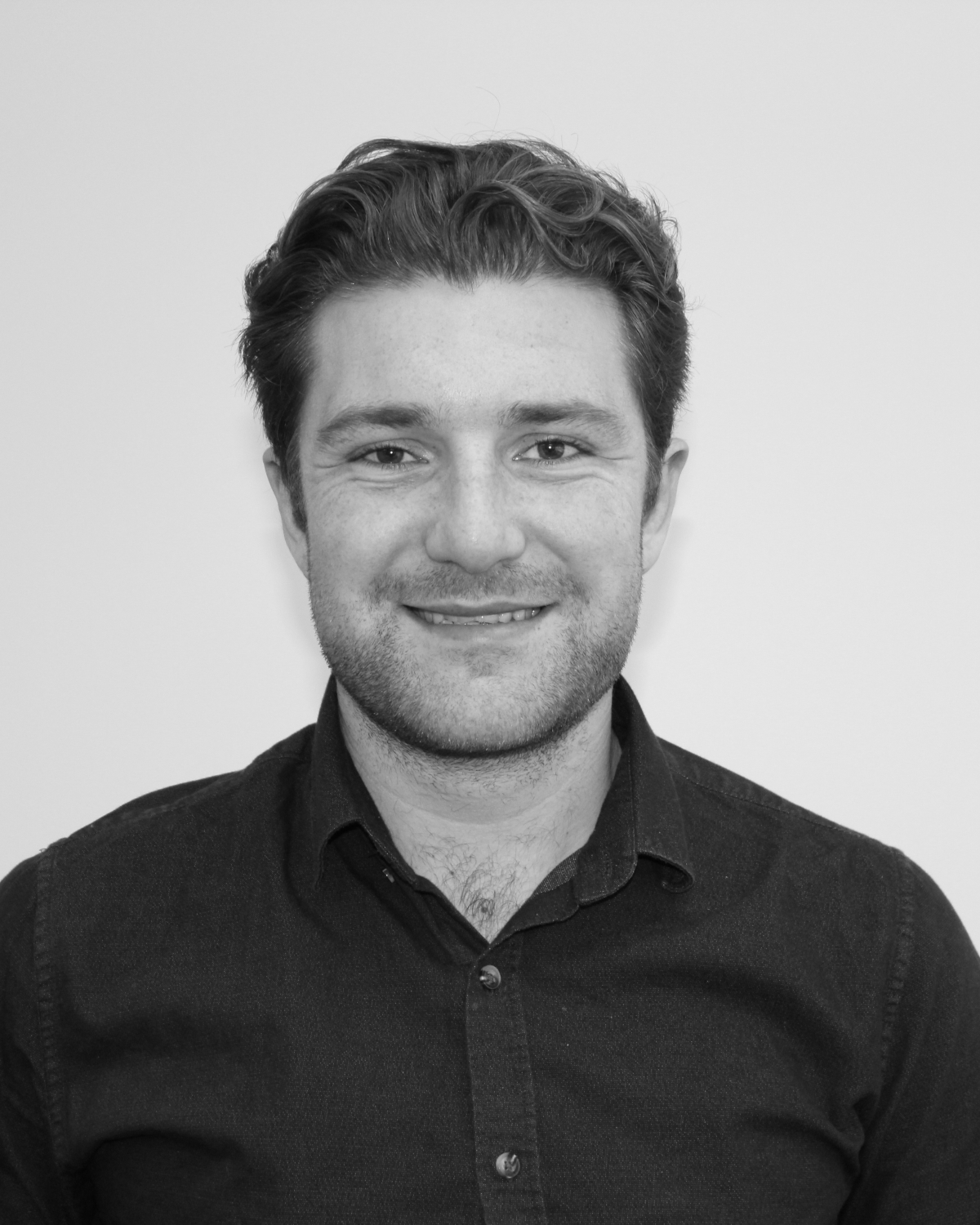 Matt
Moore
Associate,
Mechanical Engineer
---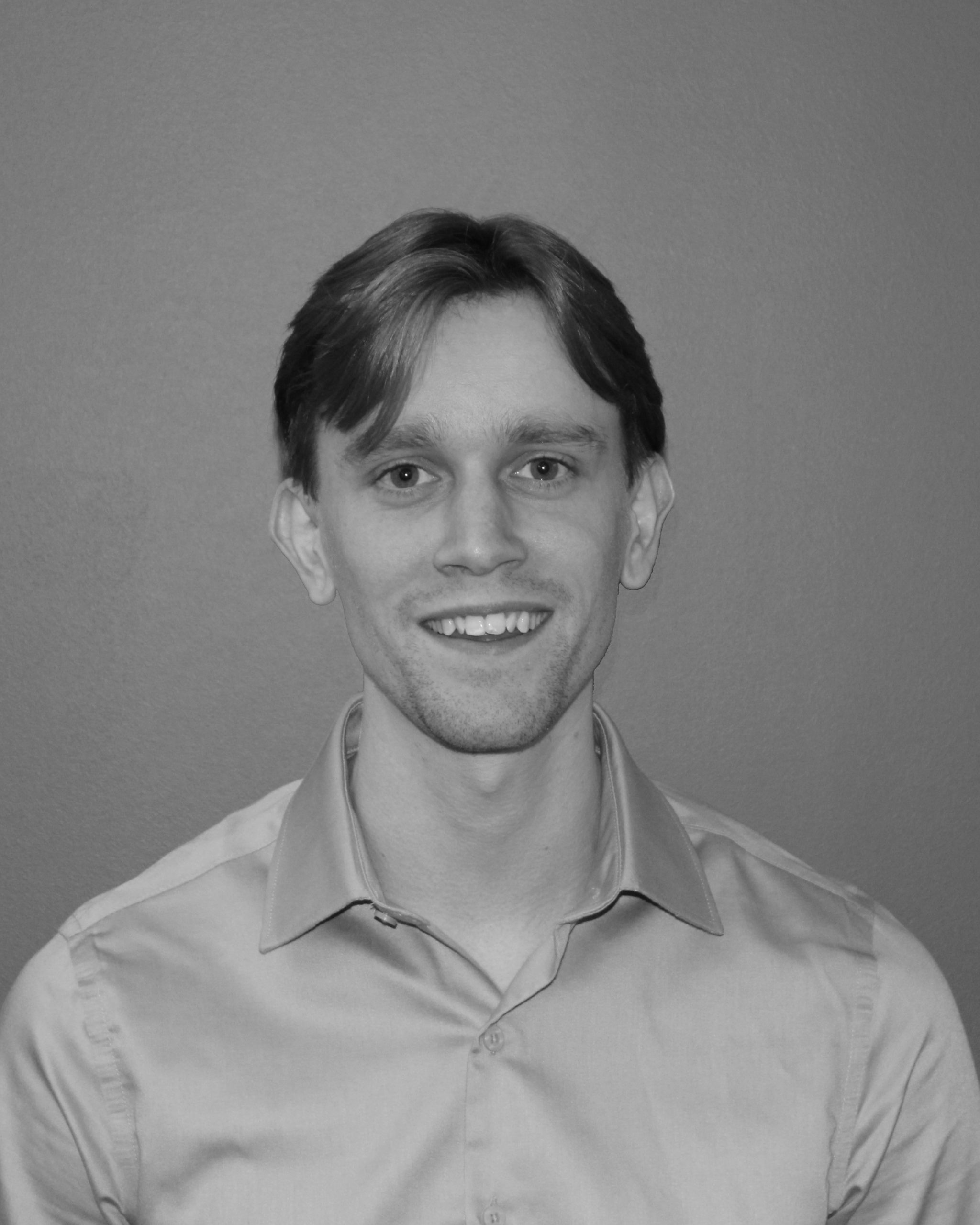 Alex Brigden
Electrical Designer
---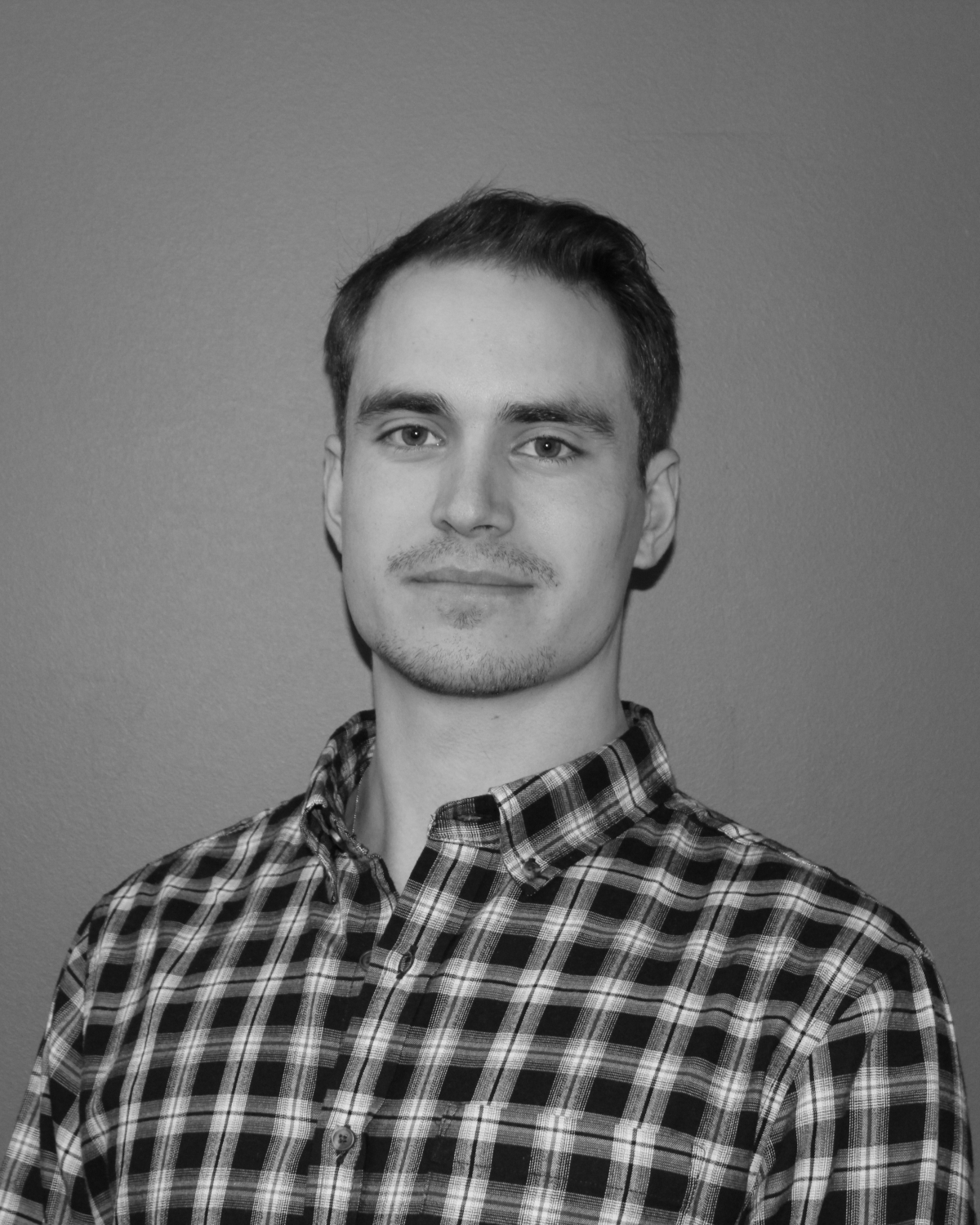 Curtis Evans
Mechanical Designer
---
Ben
Page
Mechanical Designer
---