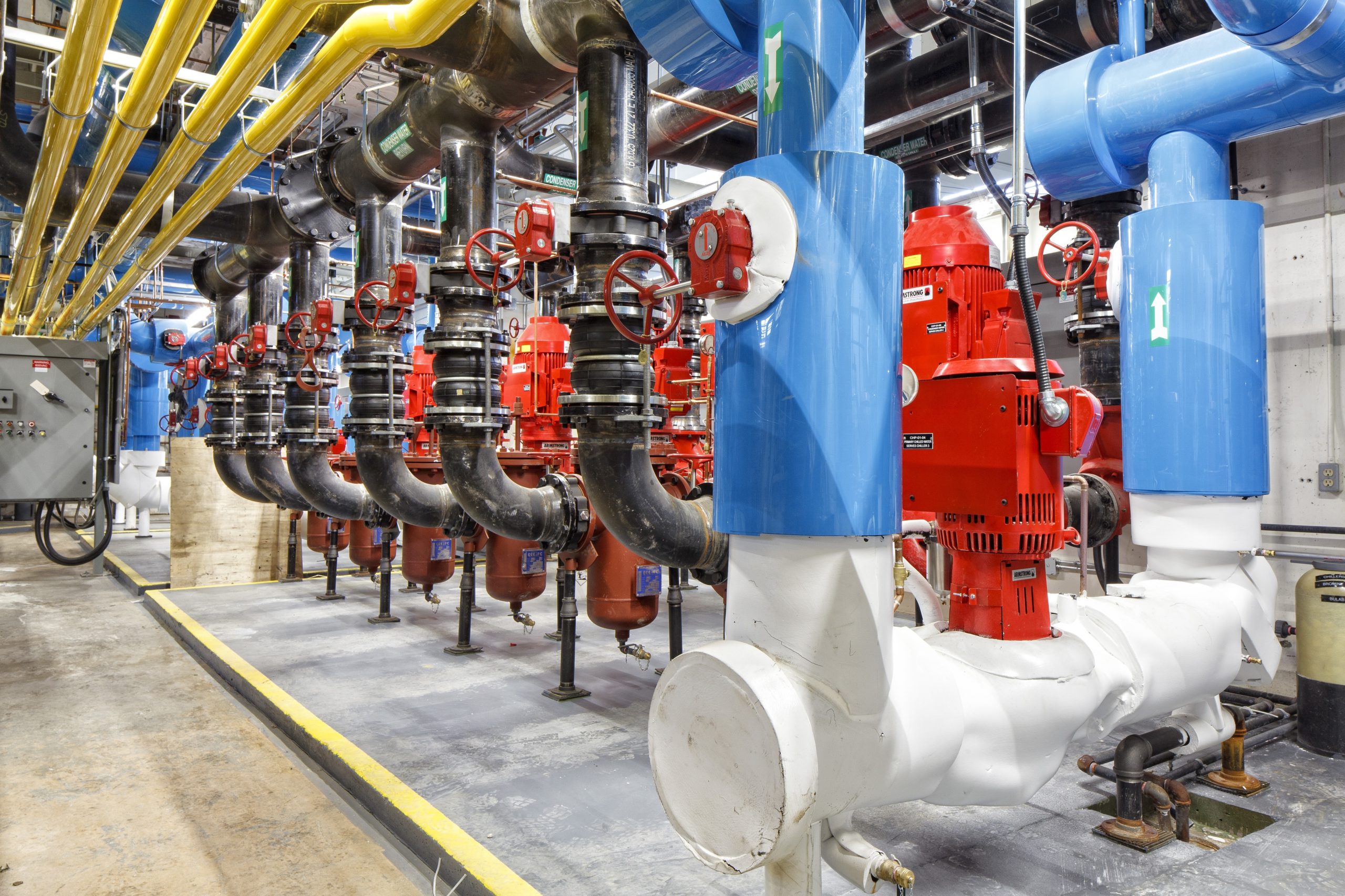 Heating, Ventilation, & Air Conditioning
Energy conscious system selection and attention to detail makes Chorley + Bisset a leader in developing appropriate heating, ventilating and air conditioning solutions. These systems often dominate the energy requirements of the building, and so matching the HVAC system to the character of the building requires particular care. Our objective is to create technical solutions to efficiently satisfy current design requirements while providing flexibility for the future.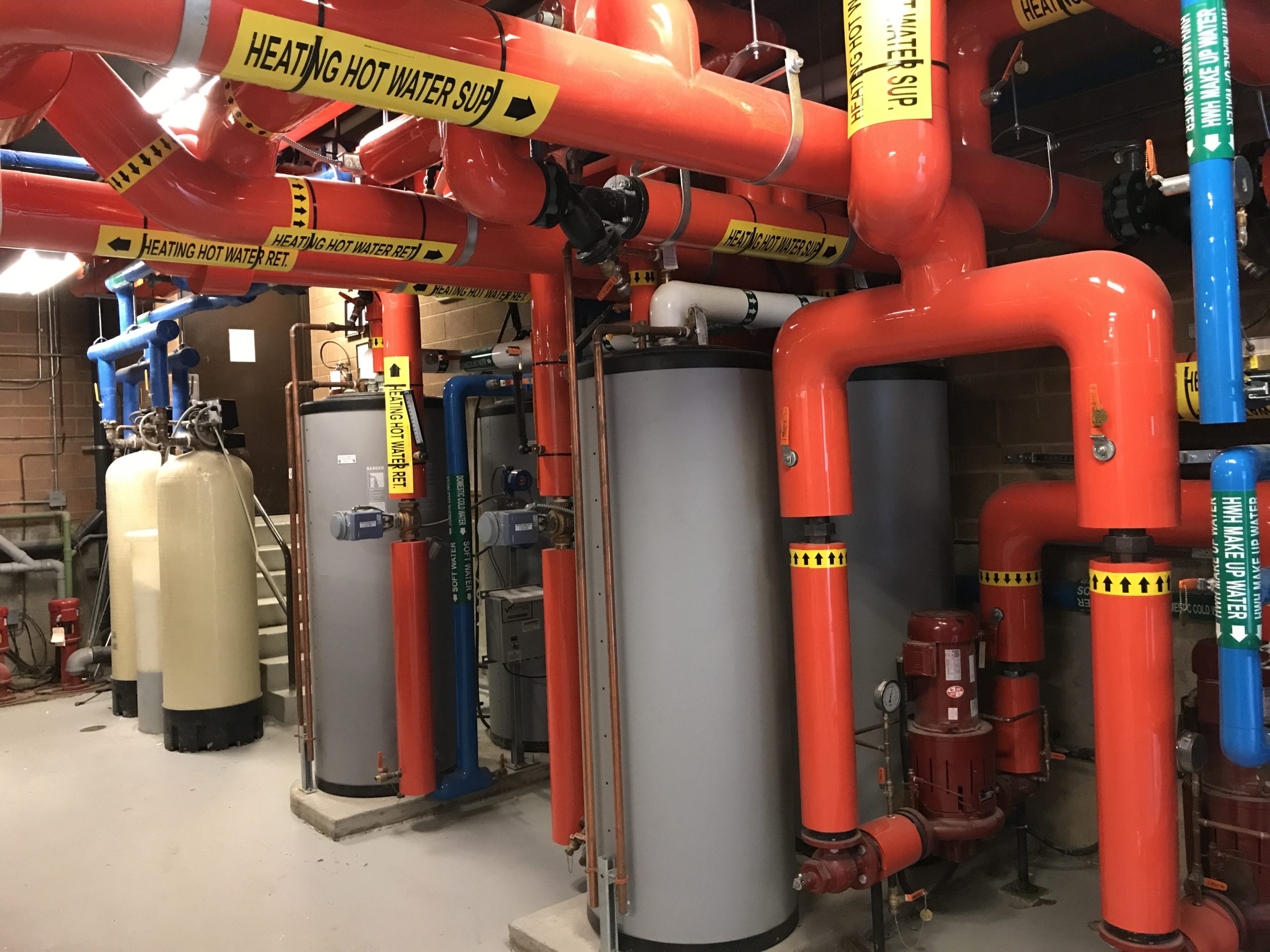 Plumbing & Medical Gases
Chorley + Bisset designers are experienced in a wide range of piping requirements for potable and non-potable liquid systems, gas piping systems and specialized drainage systems for laboratories and industrial applications. This includes medical gas systems, one of the more demanding and specialized fields. We have completed numerous specialized piping projects in health care, academic and industrial facilities.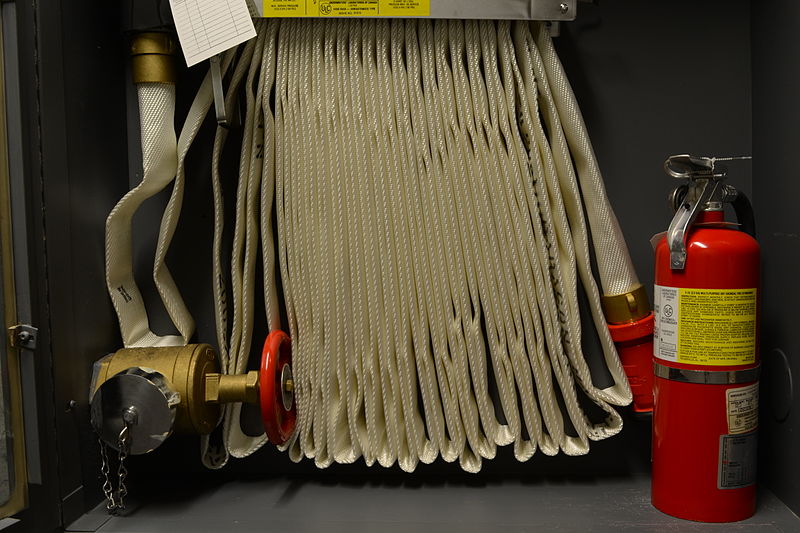 Fire Alarm & Suppression
Fire and life safety systems are important components of the Mechanical and Electrical infrastructure in a building. Our broad knowledge and experience in the engineering of fire alarm, sprinkler and standpipe systems enables us to design appropriate and dependable alarm and suppression systems.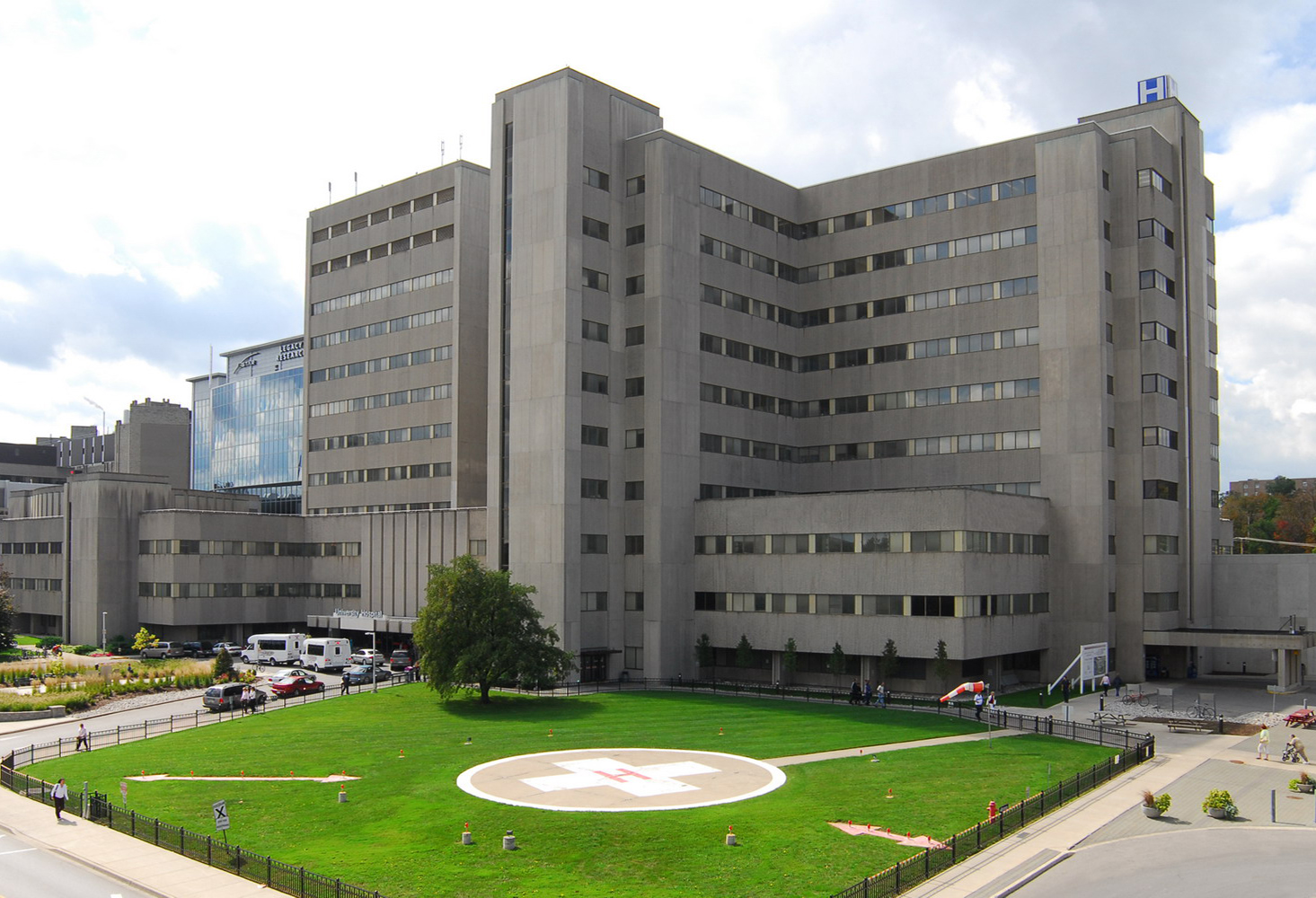 Power Distribution
It is essential that normal power and emergency power systems be thoroughly designed to maximize reliability. Design and development of these services requires a thorough understanding of the variables that influence the systems. Our Electrical team has the depth of experience, training and skills needed to design practical and reliable power systems.
Lighting
Building lighting design needs to be practical, creative, energy efficient, and occasionally dramatic. Lighting designers must balance these objectives with the pace of developments in lighting technology. For lighting design, we routinely utilize computerized lighting design tools to achieve the desired illumination levels and quality. Our aim is to provide lighting that complements the architectural vision through efficient and imaginative lighting design.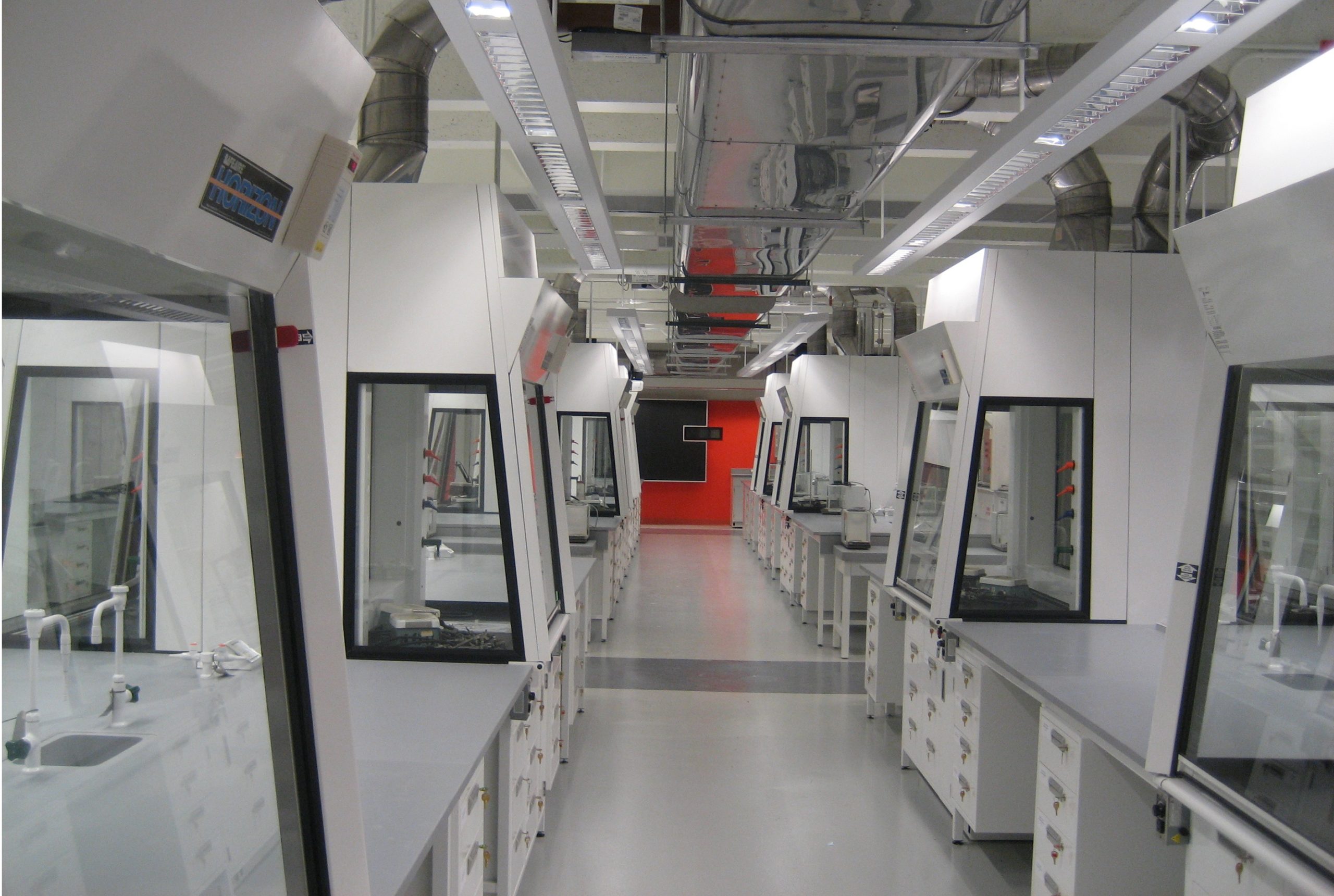 Communication & Security Systems
The rapid evolution of communication technologies and the increased demand for data security have created interesting challenges for electrical designers. Engineering of IT systems has developed into one of our key areas of activity. Through involvement in demanding security and IT projects such as courthouses, police headquarters, data centres, specialized laboratories and animal research facilities, we have developed comprehensive capabilities in the engineering of security and IT systems.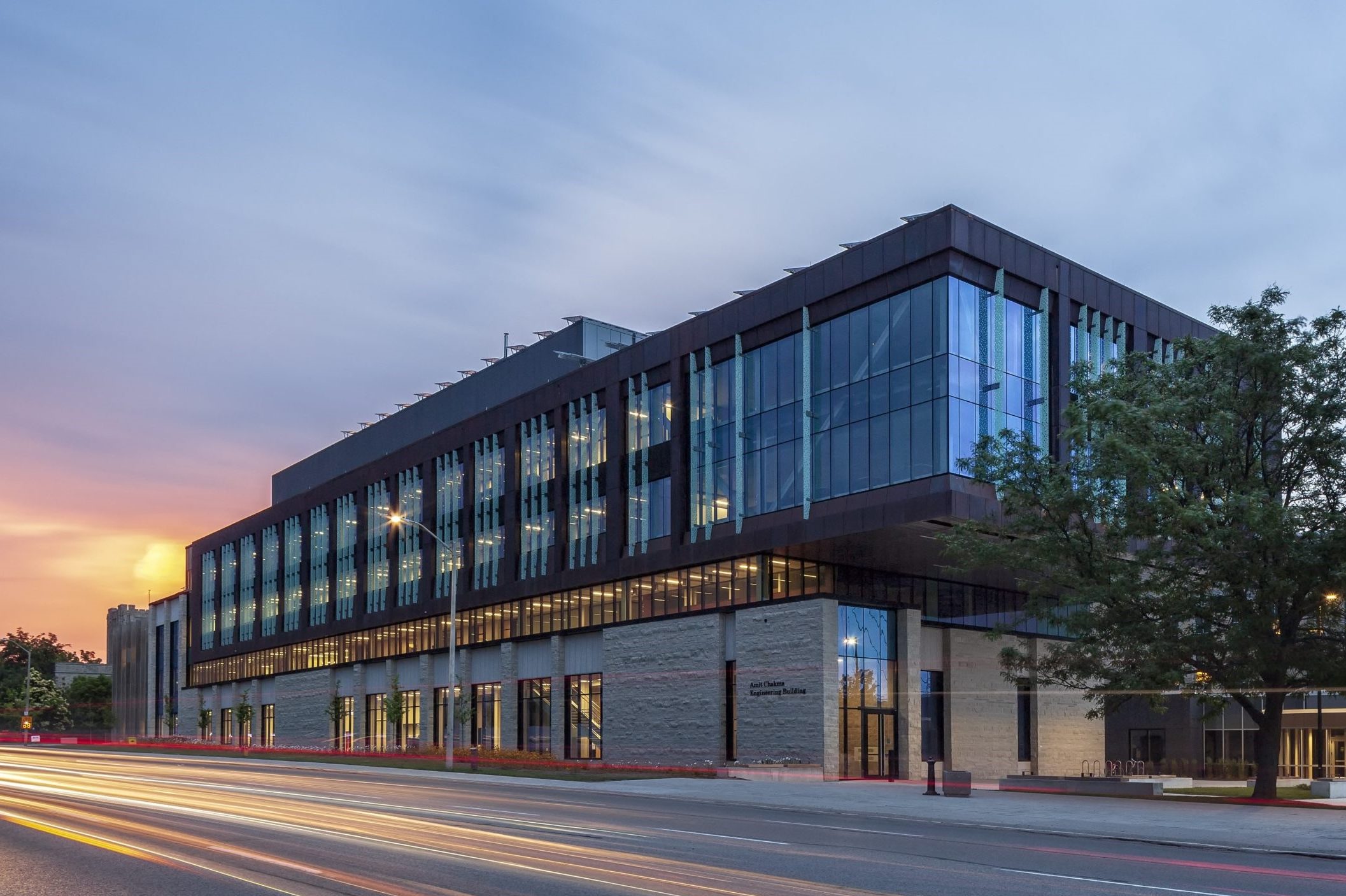 Sustainable Design
Please see our Sustainable Design page to learn more about how Chorley + Bisset designs energy efficient projects, and to view our LEED certified and Green Globes project list.