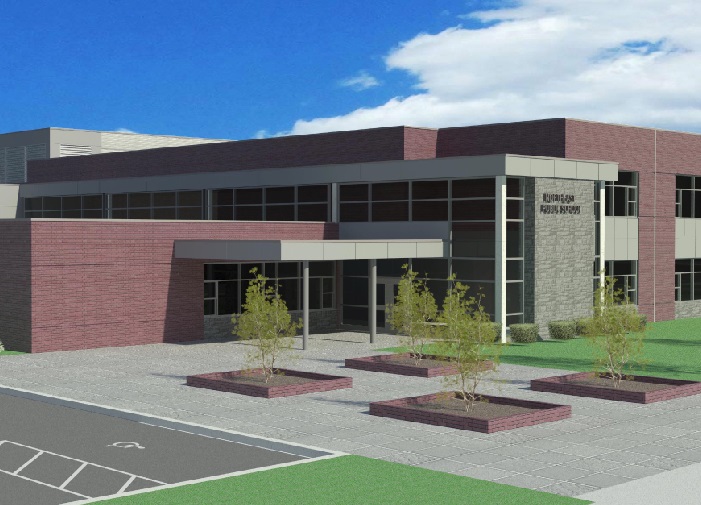 Cedar Hollow Public School and Sir Arthur Currie Public School were a pair of new, two-storey elementary schools sharing a similar design and project schedule. Both schools included an attached daycare and family centre. Sustainable design features common to both facilities include high efficiency condensing boilers, a fluid cooler and heat pump system, demand control ventilation, LED lighting throughout, daylighting controls and occupancy sensors. The projects were completed in 2017.


Value:
$15 Million (Cedar Hollow)
$12 Million (Sir Arthur Currie)
Size:
7,100 m2 (Cedar Hollow)
6,193 m2 (Sir Arthur Currie)
Location:
London, ON
Client:
Dickson Partnership Inc.
Year Completed:
2017